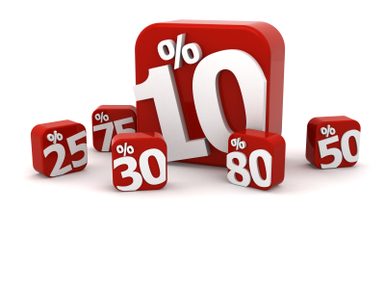 Referral Affiliates:

All business minded person are welcome to apply as referring agent to Allied Immigration Services. The referral Affiliate makes the introduction to our firm, and if the client avail any of our services, we reward the referral Affiliate with a commission of our immigration legal fees.
Build a network and become an Affiliate of Allied Immigration Services, one of the most highly regarded immigration consulting firms in Ontario Canada. Like many other Affiliates who work for our firm you will be entitled to unlimited pay on a commission basis and other privileges, such as free training, an amazing opportunity to learn about the operations of a professional immigration firm and the rewards of working with great people.

Your job is to find potential clients and refer them to our firm. Following a probation period, Allied Immigration Services will review the Affiliate's profile and may chose to retain the Affiliate on a higher commission basis.
If you have any further questions about becoming a Referral Affiliate, please contact us through our email at info@joinallied.com