About Allied Employment and Immigration Services in Canada
Premier Recruitment Agency for skilled worker in Quebec, Ontario, Manitoba, Winnipeg, and Nova Scotia. Allied Services specializes in assisting skilled workers with permanent and temporary resident applications. Our team is equipped with excellent resources to help you obtain Canadian educational and occupational related certifications to maximize your earning potential by providing you with the tools you need to work in your field of expertise. Allied Immigration Services is an established company that makes ethical decisions and operates lawfully within Canada's regulated immigration industry.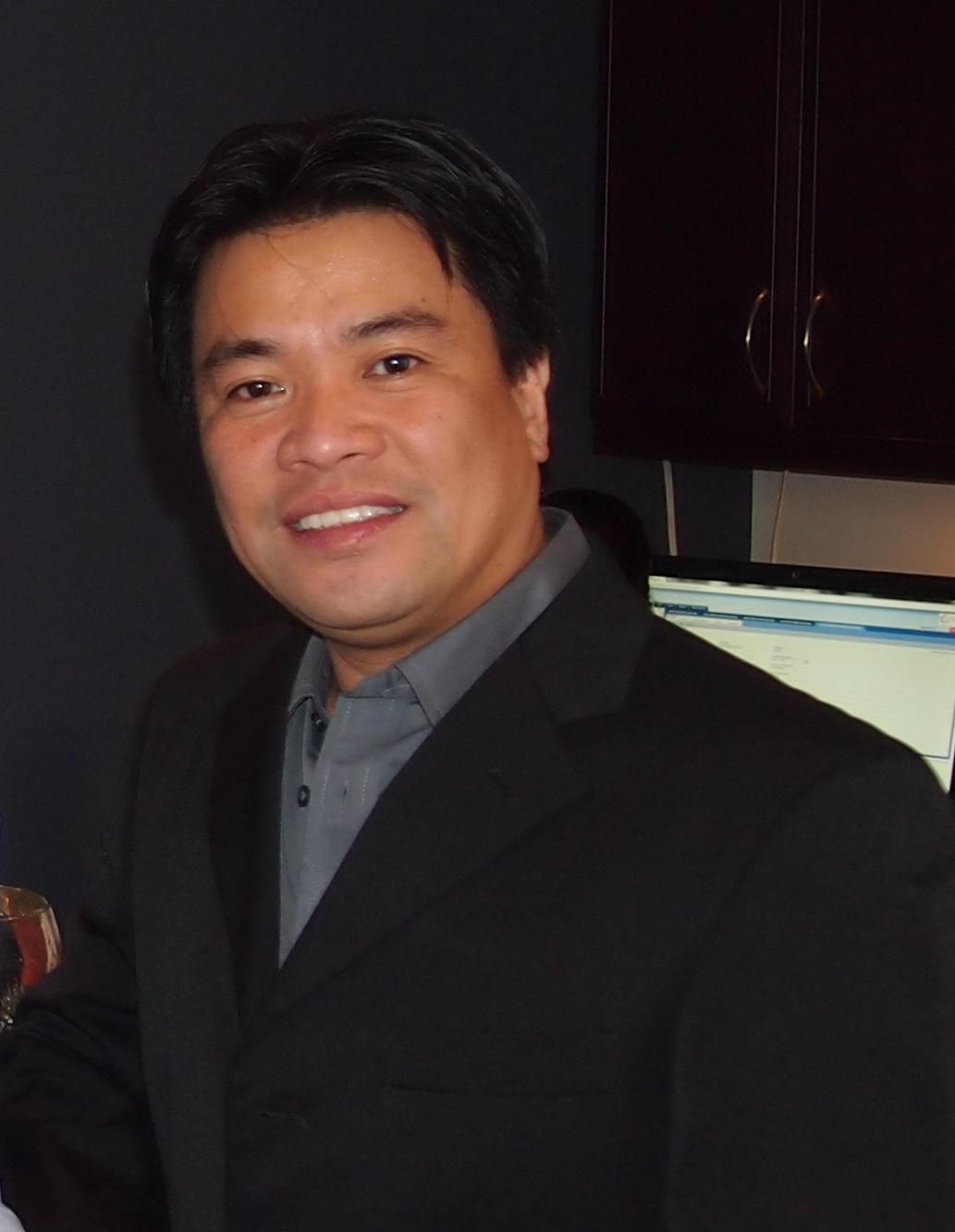 Mr. Cesar Acuna, Managing Director of Allied, he has vast International experience in Hospitality industry and has been connected with various International events. He has traveled world across and carries creative and unequivocal knowledge to extend the business and footprints. He keeps a keen and vigilant eye on the market and responds by quickly incorporating new ideas and visions.
Please contact Mr. Acuna at info@joinallied.com.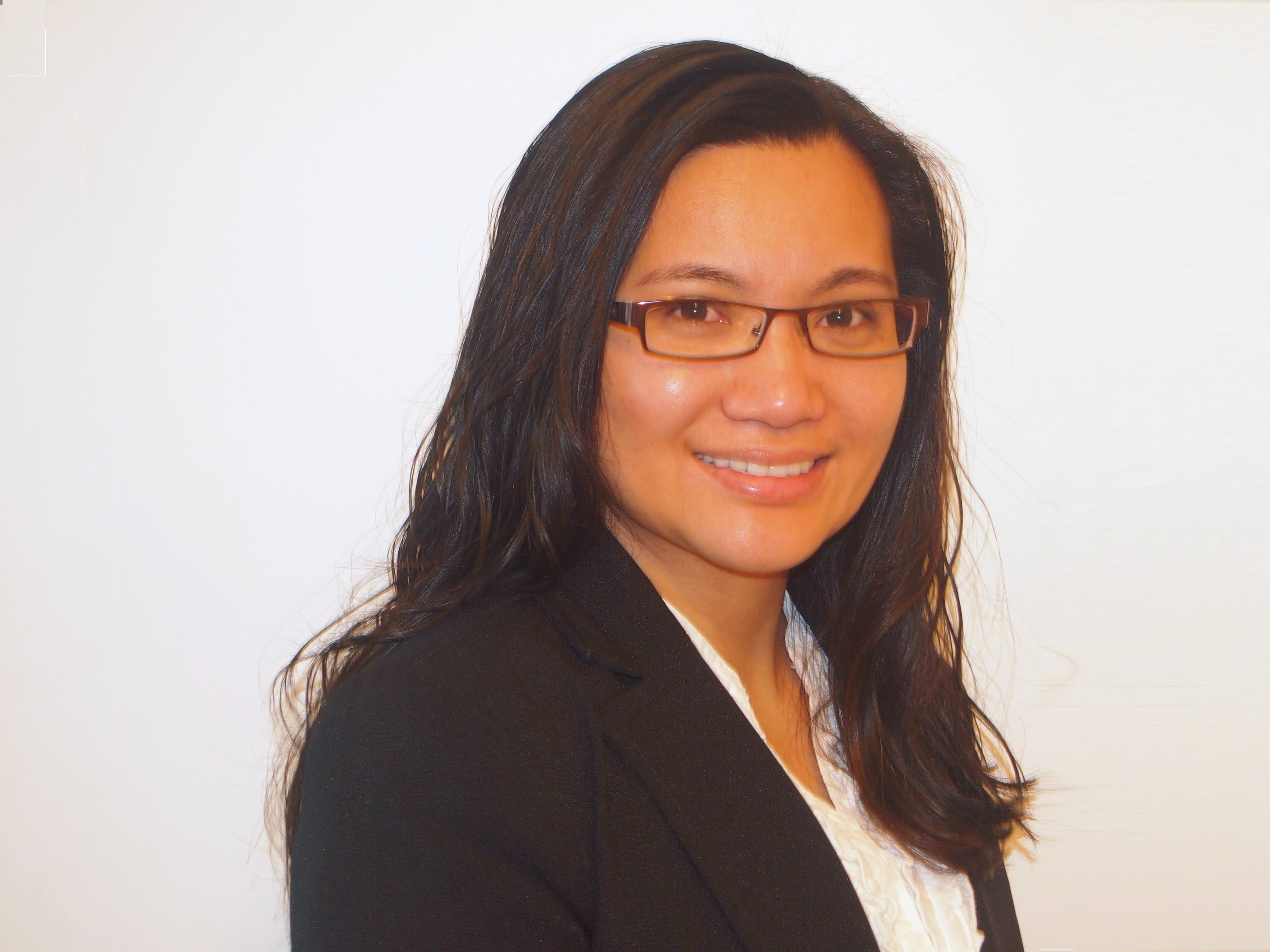 Ms Rhoda Duclayan, Counsel and Administrator of Allied, she is a Regulated Canadian Immigration Consultant and a member of ICCRC, the national regulatory body authorized by the government of Canada under the Immigration and Refugee Protection Act (IRPA) to safeguard consumers. To learn more about ICCRC please click here.
She graduated from Humber College with Honors in Immigration diploma. She has valuable experience in handling all the categories of immigration and advising the clients on their immigration matters. With her experience, skills and knowledge, she ensures that our clients are confident and knowledgeable throughout the immigration process.
Please contact Ms. Duclayan at rhoda@joinallied.com or admin@joinallied.com.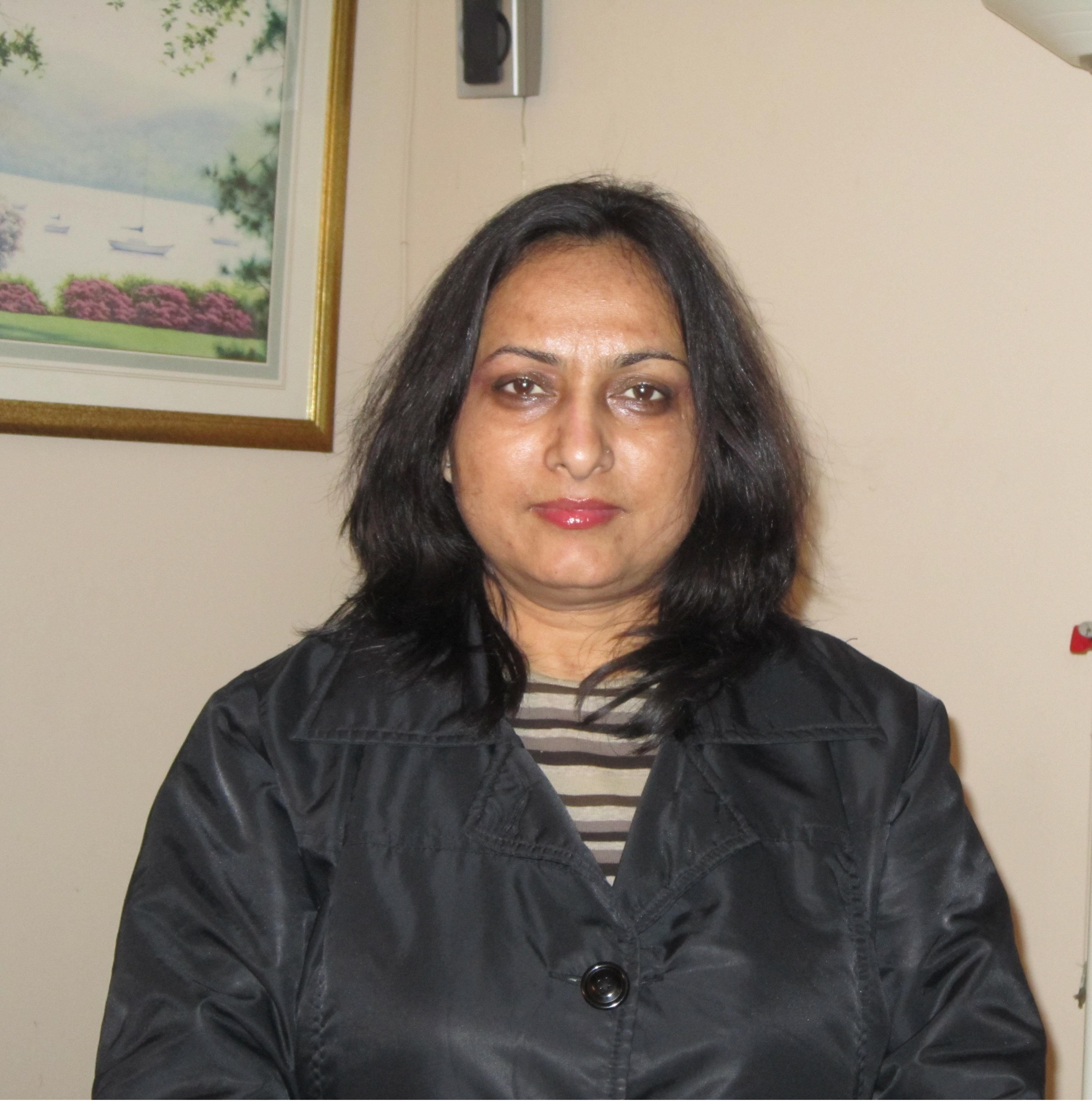 Ms. Shelly Anjum, is coordinator of Allied Immigration Services. She has years of experience in handling Immigration files and liaising with Immigration Department. She has more than 7 years of experience in managing within customer service and legal field such as immigration law, family and civil law. She is always actively working in co-operation to make an immigration process easier for our clients around the globe interested in living and working in Canada. Good Communication and Multilingual skills in Bengali, Hindi.
Please contact Ms. Anjum at shelly@joinallied.com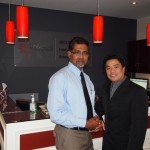 Allied Immigration Services also work with Universal Immigration, one of the biggest Immigration Consultant Company across North America. Mr. Ravi Iyer, RCIC (Registered Canadian Immigration Consultant) is highly qualified and aptly experienced in handling different applications of immigration in Canada and failed sponsorship appeals. He travels extensively worldwide and carries the wise knowledge and insight to guide clients in the best possible way.