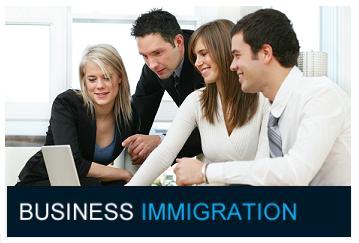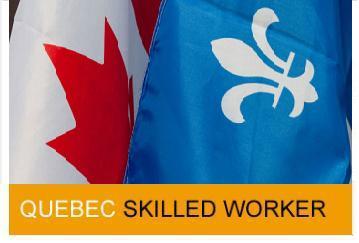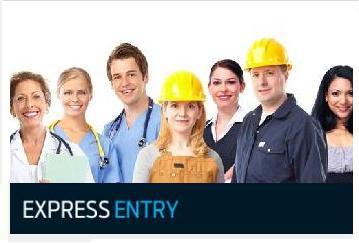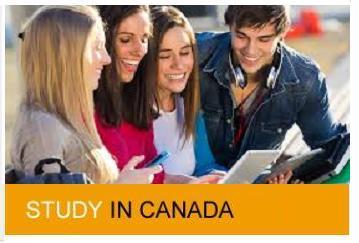 Allied Immigration Services:
We are here to help our clients to create their future in a land full of opportunities. We guide our clients not only during the process of application but also at the settlement levels after entering Canada, all the while assuring utmost efficiency.Allied Services is the registered business name of CHRMC Manpower Corp., a federally registered corporation in Canada.

Headquartered at Toronto Canada, ALLIED is a rapidly expanding and increasingly recommended organization thriving with the sole purpose of making the tedious process of immigration easier for our clients.We have a fleet of highly trained, competent and gracious staff members, across the globe, working around the clock in this most demanding and competitive service industry to cater to your needs. Each and every application is subjected to high levels of analysis and treated accordingly by qualified ICCRC members. We are entirely committed to serve you and ensure total satisfaction and reliability. Our terms are tailor made to suit your capacity.
Feel free to contact us if you have any questions or concerns. We will happily assist you.